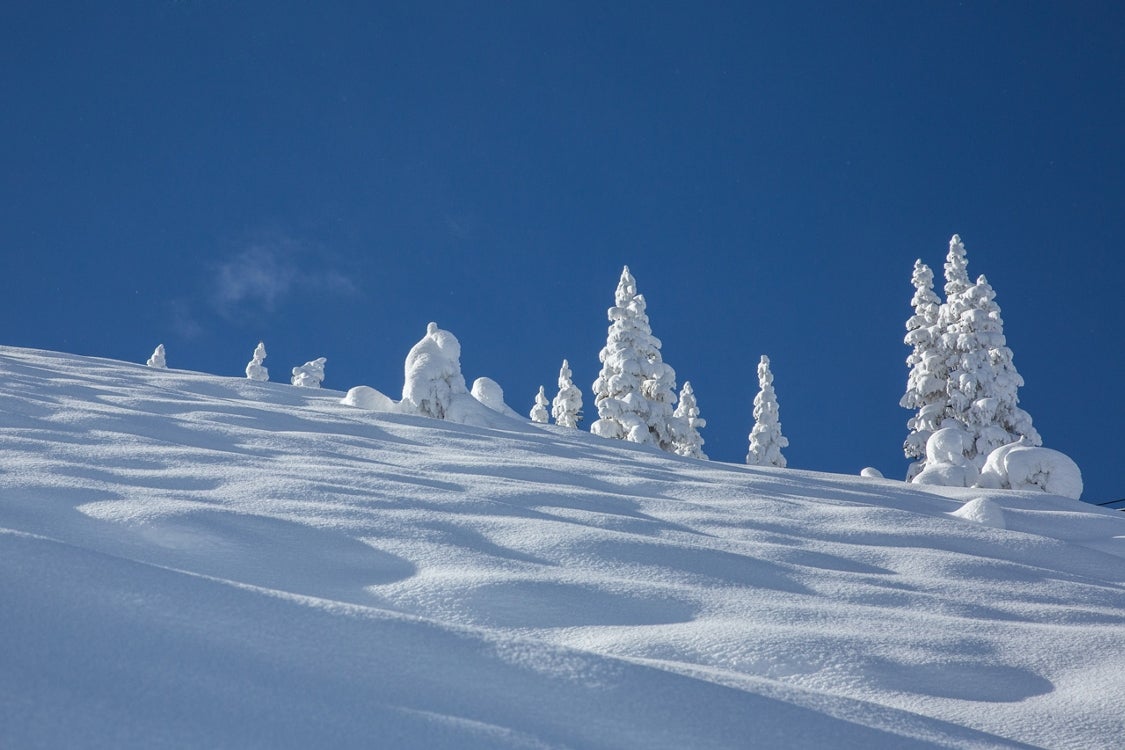 I greatly appreciate when you introduce me to a friend, family member, co-worker or neighbour who might benefit from my help. I strive to offer the best advice and assistance to all clients and I am never too busy to assist you or any of your associates.
For every referral (Buyer or Seller), that you send to me, you are entered in a draw for a 
FREE Whistler Weekend Getaway.
This is my Fall Contest from August 1st to December 31st, 2016
.
 Your support is invaluable to me. This is my way of saying thanks.