This year, we have three fantastic athletes, and one returning, for 2018. I started the Youth Sports Sponsorship because, as an athlete, I realized how difficult it was to get the funding you needed as a young athlete while training hard constantly. Doing sports provided me with many invaluable life lessons and created some amazing memories. I hope the athletes I support can give back and also learn from their work. It was an incredible opportunity to meet them and their families last week. Doing this every year always inspires me to continue for many years to come! 
All the best and good luck! Read more about them below.
---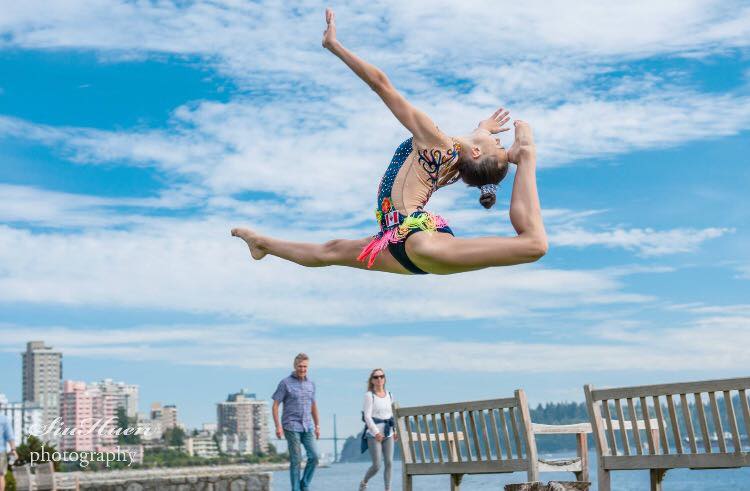 Meet Polly Krivchun. She's a 14-year-old rhythmic gymnast. Polly was born and raised on the North Shore to an athletic family who have supported her sports career since she was born.
She has won seven BC provincial championships and four western championships. Her biggest dream is to become an Olympian and represent Canada at 2020 Tokyo Summer Olympic Games.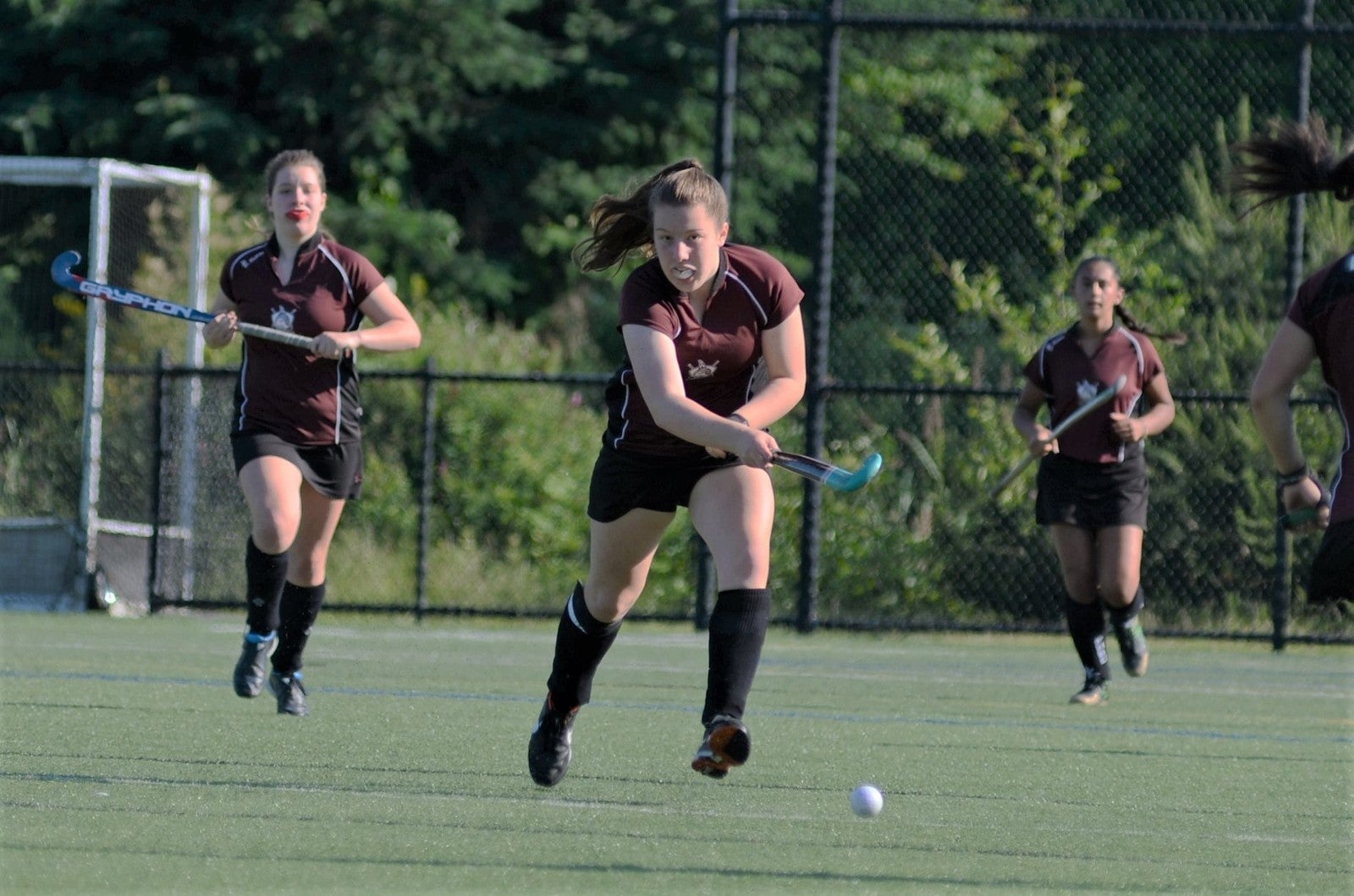 Meet Paige Sharpe. She's a 16-year-old field hockey player. Through her sport, Paige has learned many important things. Field hockey has pushed her to try her hardest even when it gets difficult, and with three siblings, it gets difficult. She has played on many teams, and was selected this year to join Field Hockey BC's Train 2 Compete program. She has loved the sport since she was 7 and continues to train on her turf covered basketball court in her front yard. Paige's goal is to make Team BC. 
(Photo: On the Ball Sports Photography)
Meet Ges Bushe. He is a 16-year-old BC provincial medalist, cross-country and track runner. As a para-athlete, it hasn't been easy and requires a lot of training, but Ges chooses to live his life without limits. He is now in his third season of running and continues to volunteer regularly at the community library and with the Canuck's Autism Network. His dream is to represent Canada at the Olympics.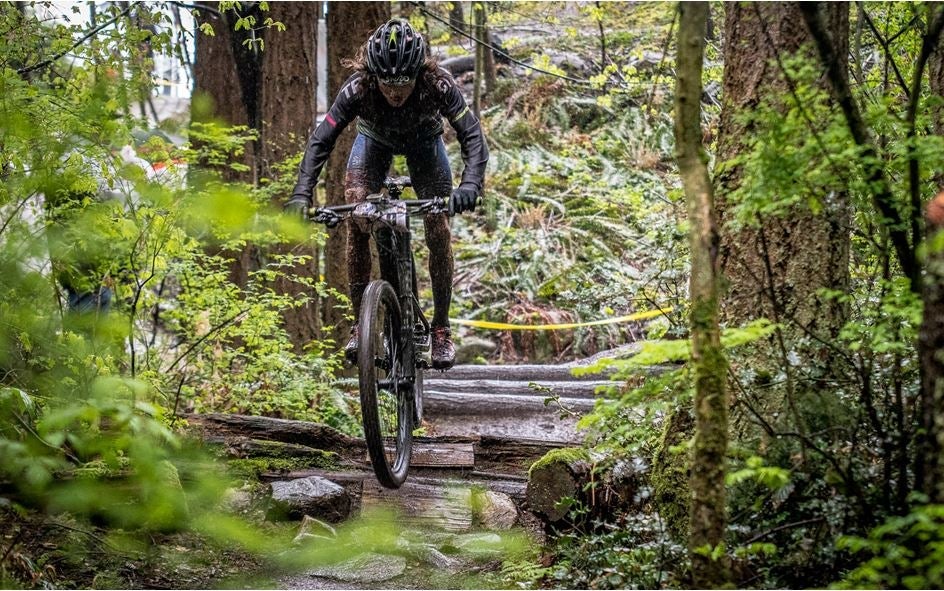 This year, we will continue to support Cody Scott, a 15-year-old biker. For more information about Cody, you can see his bio below. We are happy to watch Cody grow as an athlete and achieve his dreams. For 2018, Cody hopes to race a few XCO Canada Cups, the XCO Canadian Nationals and the Cyclocross Nationals and Provincials.
---