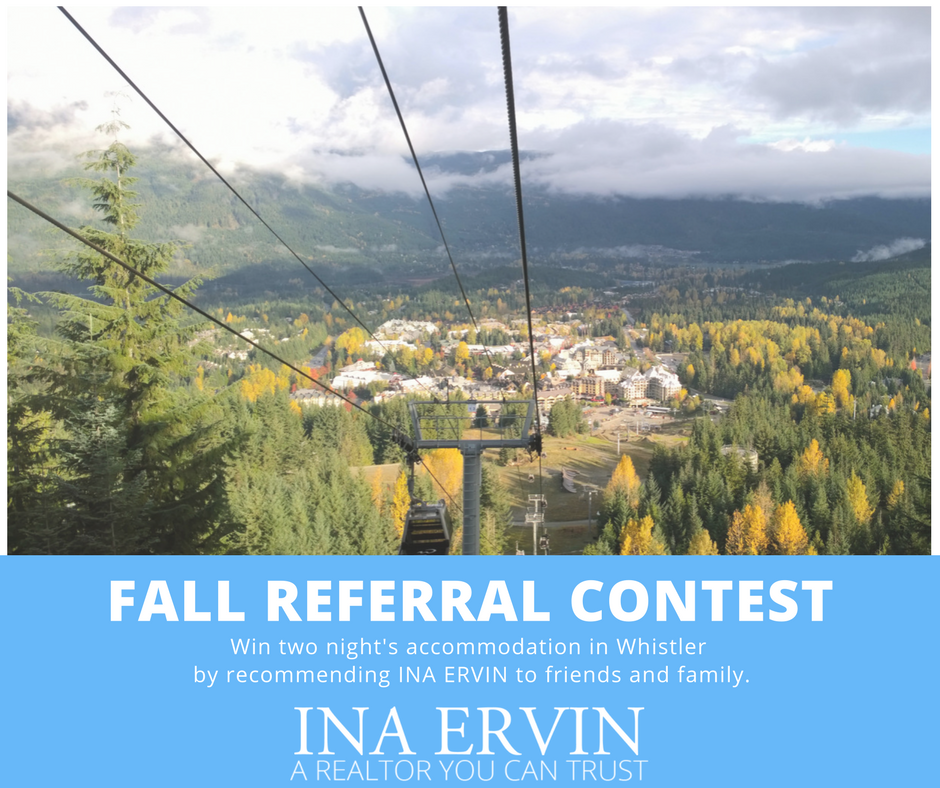 Referrals truly are the heart of my business. 
I am lucky that I love what I do and my passion flows into my business. I am grateful for all my clients and could not do this without you.
The person who sends me the MOST referrals from March-October 31st 2018, will receive
TWO NIGHT's accommodation in a one-bedroom at the Aspens in Whistler!*
I'd love to help the people you know get the best results!