Summer is here, and when you live in Vancouver this is the perfect time to hike. I put together a short list of some of my favourites to do in North Van. 
1.
Quarry Rock
TIME: 1-1.5 Hours
This hike is one of the best and easiest to access in the city. As a resident of Deep Cove, this hike is quick and close to home with a beautiful view of the Indian Arm and mountains around Belcarra.
It is intense but definitely worth it. It is my weekly staple.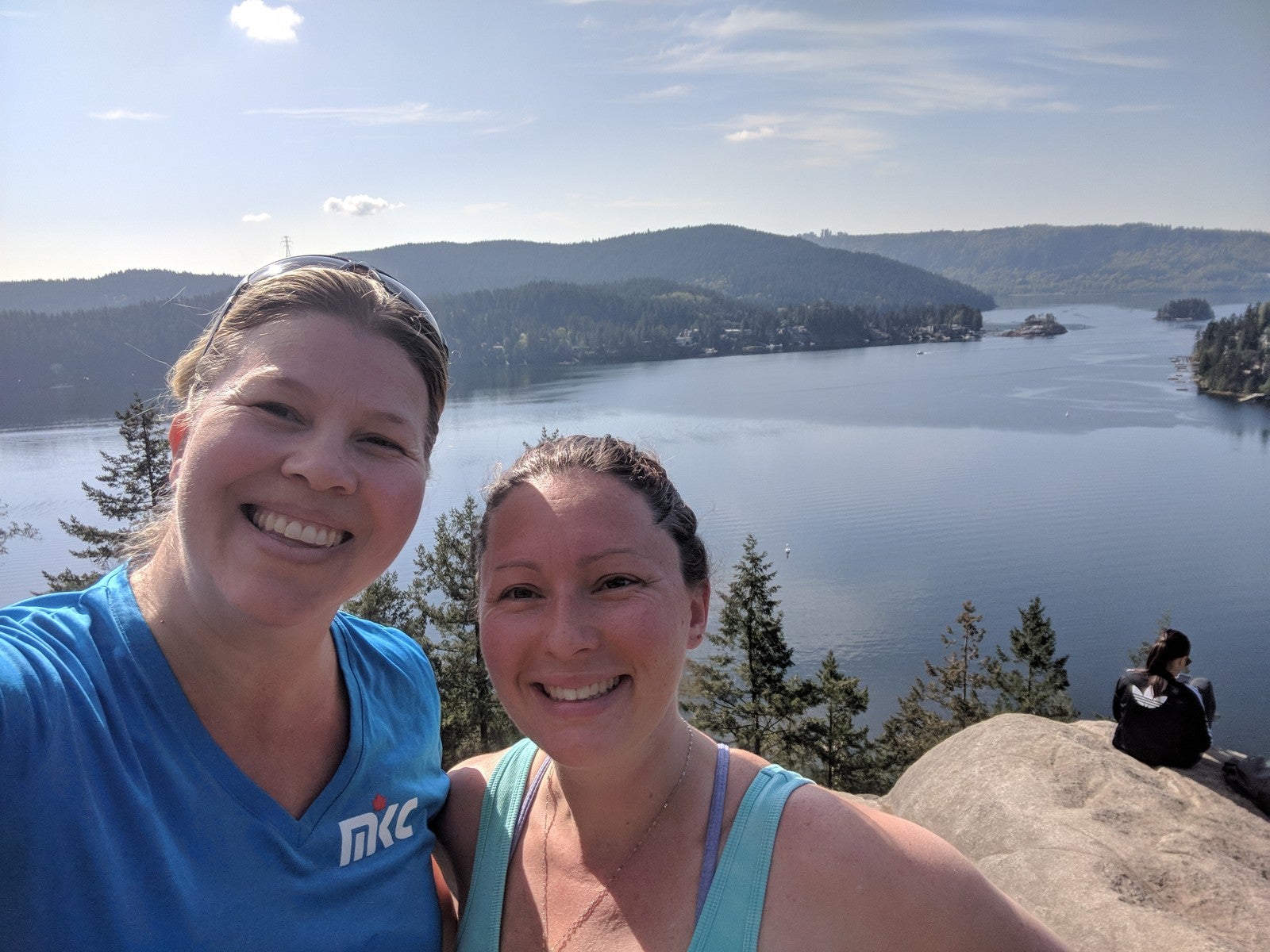 2.
Grouse Grind
TIME: 2+ hours
Do not be fooled by the distance. This is a tough 3km hike that is completely straight up. The steps are huge, the workout is intense, but ultimately you get bragging rights for completing one of the toughest hikes on the North Shore. Bring money to buy a ticket for a Gondola ride down. It's $15.00.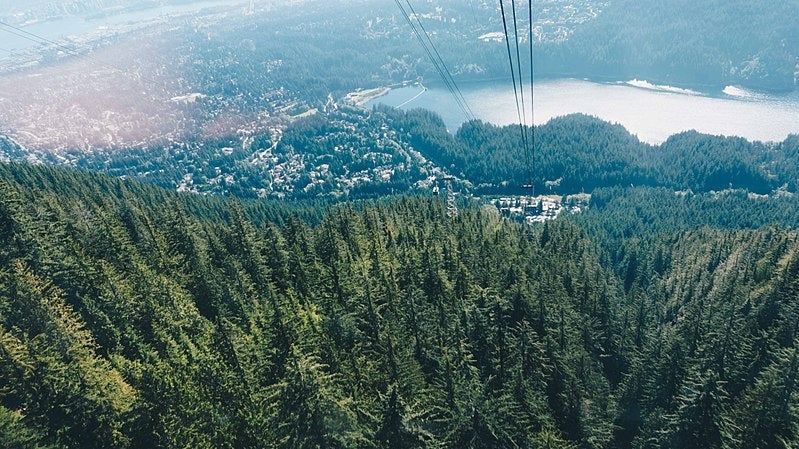 3.
Lynn Loop
TIME: 1.5-2 hours
Take a nice walk along Lynn Creek, turn up a steep climb to a beautiful undulating forest hike with a steady decent loop back to your starting spot. One of my favourite hikes, love hopping the rocks, running the bridges, it is so interesting around each corner that you forget you are exercising!
4.
Mount Seymour Mystery Lake
TIME: 1.5 hours
This lake is amazing for a swim (and with the weather as it is, it is almost a necessity) and one of the most beautiful sights in North Van. It's a short walk but you can see a great view of the city from the top. 

Honourable Mention: Rice Lake
Time: <1 hour
This is a great walk with your kids. There is a good amount of wildlife on the lake at any given time, and it's a breezy and beautiful walk. Stop to fish, play in the forest or throw pebbles in the lake. Lots of adventures.