1. Location, Location, Location
Living on the North shore puts you in the unique position to experience waterfront living, and having mountains and hikes at your back door. With 47 parks (including playgrounds, waterfront parks, and all-weather sports fields) North Van is a perfect place to enjoy nature and the benefits of city living. Beyond just the incredible nature and beautiful views, it is easy to cross the water to get to downtown, accessible by bridge or by the Seabus.
2. Neighbourhoods to suit your needs
Every neighbourhood in North Van has its distinct personality. From Deep Cove to Pemberton, the variety gives way to perfect places for family, city dwellers, hikers, cyclists, and professionals. For advice on what the neighbourhood is for you, your realtor can always help you find the place that suits you best. North Vancouver has as much variety as any Greater Vancouver city.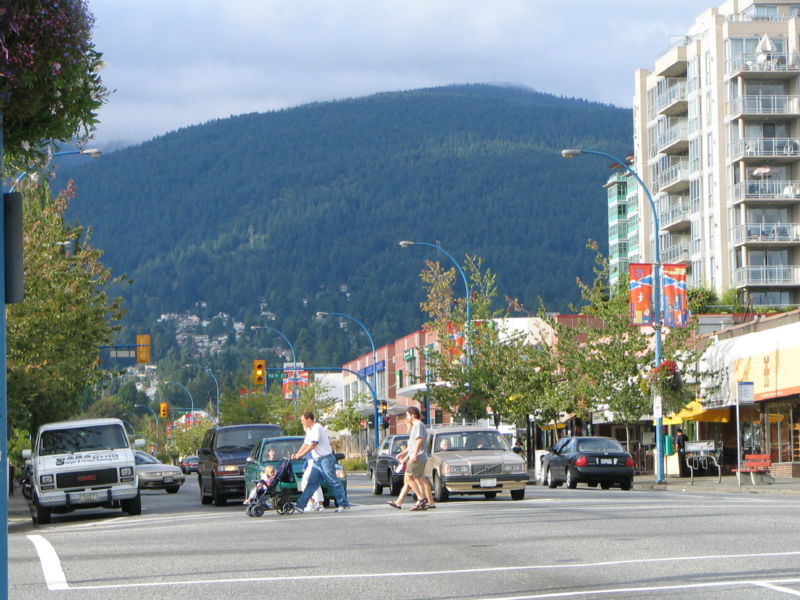 3. Great for a growing family
North Vancouver has 8 high schools and 30 elementary schools. These schools include Aboriginal Education, alternate education, strong arts programs and much more. French Immersion programs exist at 6 schools.
North Van as a whole has a lot of safe neighbourhoods, and calm neighbourhoods for kids to play. Even Central Lonsdale, steps from the busy city strip in an incredible place for families.
As far as areas in BC, North Vancouver has many advantages that make it a perfect home for settling down.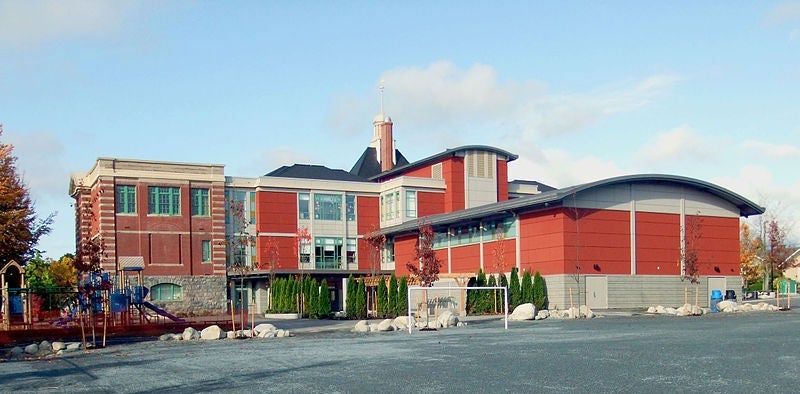 4. Convenient living

Groceries, shopping, hospitals, restaurants, theatres, galleries, golf courses, transit, and so much more. North Vancouver truly has it all. And most of it is no more than a 10-minute drive away. With giant shopping centres in the West, Central and East side, it's easy to find places to become your go-tos.
There are also so many pet-friendly places on offer, which is definitely a change from other cities nearby.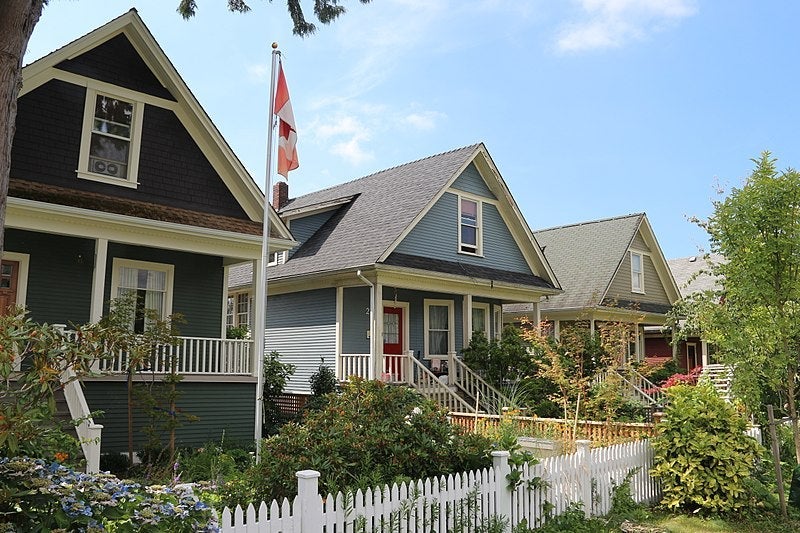 North Vancouver is a place I've called home for over 20 years. Where else in the world can you golf, ski, kayak, mountain bike and trail run all year round? It is a small piece of paradise!