If you're thinking about making the move to this fantastic area, it can be daunting to do it without any guidance. Here are some things to help you along the way. I've put together a list of links that are things you should consider when you make the move and to make you excited about your new neighbourhood! 
First Steps
1. If you are moving from another area, remember to transfer your 
BC Hydro 
account to the new address
Phone: 1-800-224-9376
2. Also make sure to transfer 
Fortis Gas
to the new location as well! 
Phone: 1-888-224-2710
3. 
Check your Garbage schedule
! Find out when the pick-up is for your garbage, compost and recycling by typing your address in the link.
In the Neighbourhood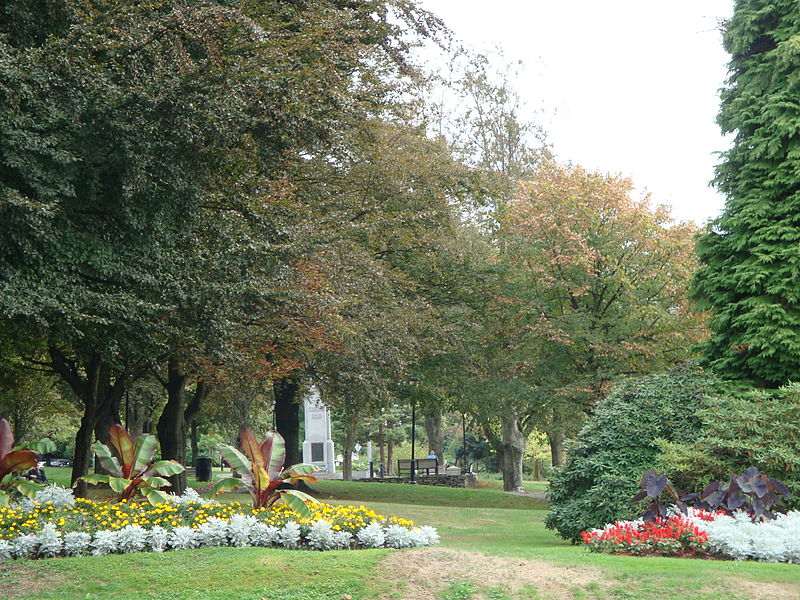 1. 
Take a look at what parks are closest to you!
 Nothing beat a walk in the park especially to get a sense of your neighbourhood and connect with nature. This link takes you to a map of all the parks in North Van. 
2. Maybe take the time to 
register for a program near you
! The city offers activities like dance, camp, swimming, martial arts, tennis, and visual art classes for kids and adults! Click on the link to see everything you could register for.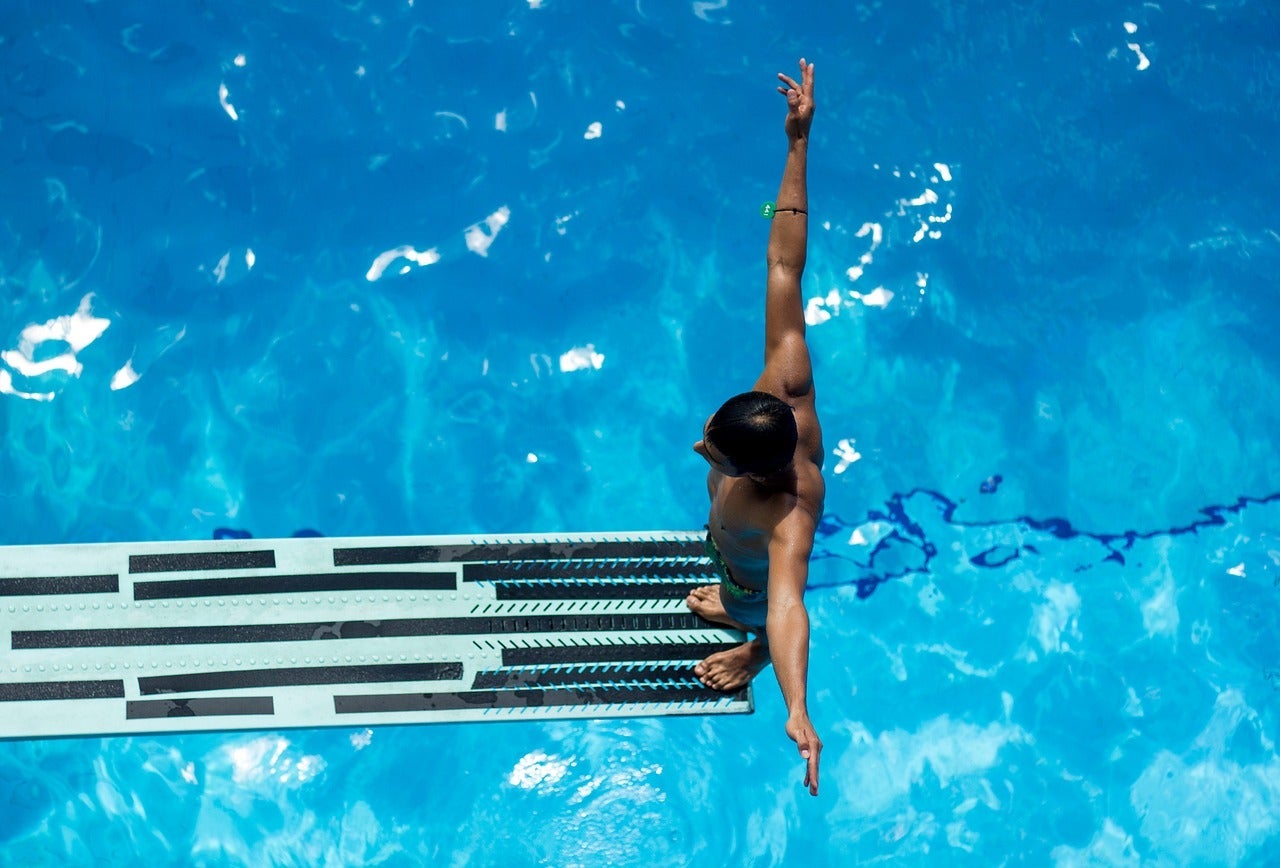 Moving can be daunting!  But with a list like this hopefully you get excited at the potential of living in a city as great as North Vancouver.