If you're selling your home, it's a good idea to take the time to make it stand out. Recently, we have switched into a buyers' market, and so setting your home apart is vital to getting it sold. 
Below are some ideas for quick fixes for before you contact your stager. We always provide contact information for a professional stager which will put you ahead of the game. 
1.
Keep it clean
! More than just tidying, you want your house to be spotless. Get the grout clean, air out your home, and even do the windows. It might seem like a small thing but it is the best way to put your home's best foot forward. Make sure you're able to get out all the pet odors as well. 
2.
Stage your home
. Hiring a professional stager will help catch the things that you don't notice in your home. 
They will help you get rid of clutter which will make buyer's feel more confident in buying your home. Seeing mess on tables and desks will make your place feel too lived in. Depersonalizing makes a huge difference to home viewers.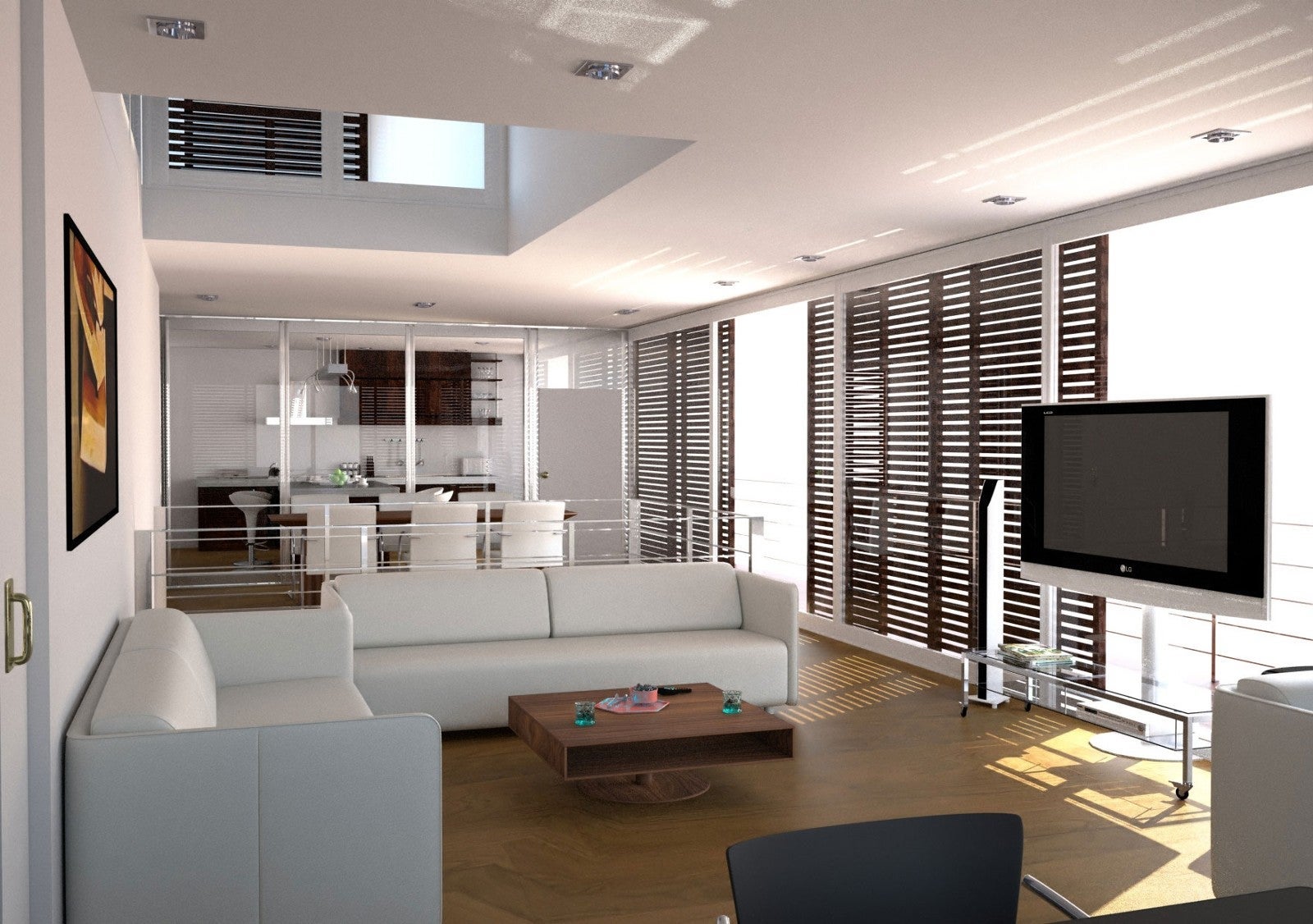 3.
Rearrange your furniture.
 Often, symmetrical arrangements work well and draw the eye. Be sure to pull items away from walls to make it feel cosier. Also, don't be afraid to try different arrangements for rooms!
4.
Choose neutral colours.
 As a general rule, try to avoid bright or fun colours. Anything in the nudes and light browns result in buyer's feeling most comfortable. Also, if you go for an accent colour, try to stick with ones that are darker shades. This is especially important in the master bedroom. 
5.
Encourage people to explore the whole home.
 You can do so by using beautiful accent pieces, like a vase, or a simple painting, or an accent wall to draw their eye and draw them in. You can place these on the walls opposite doorways, bottom or top of stairs, far sides of the rooms to guide their journey.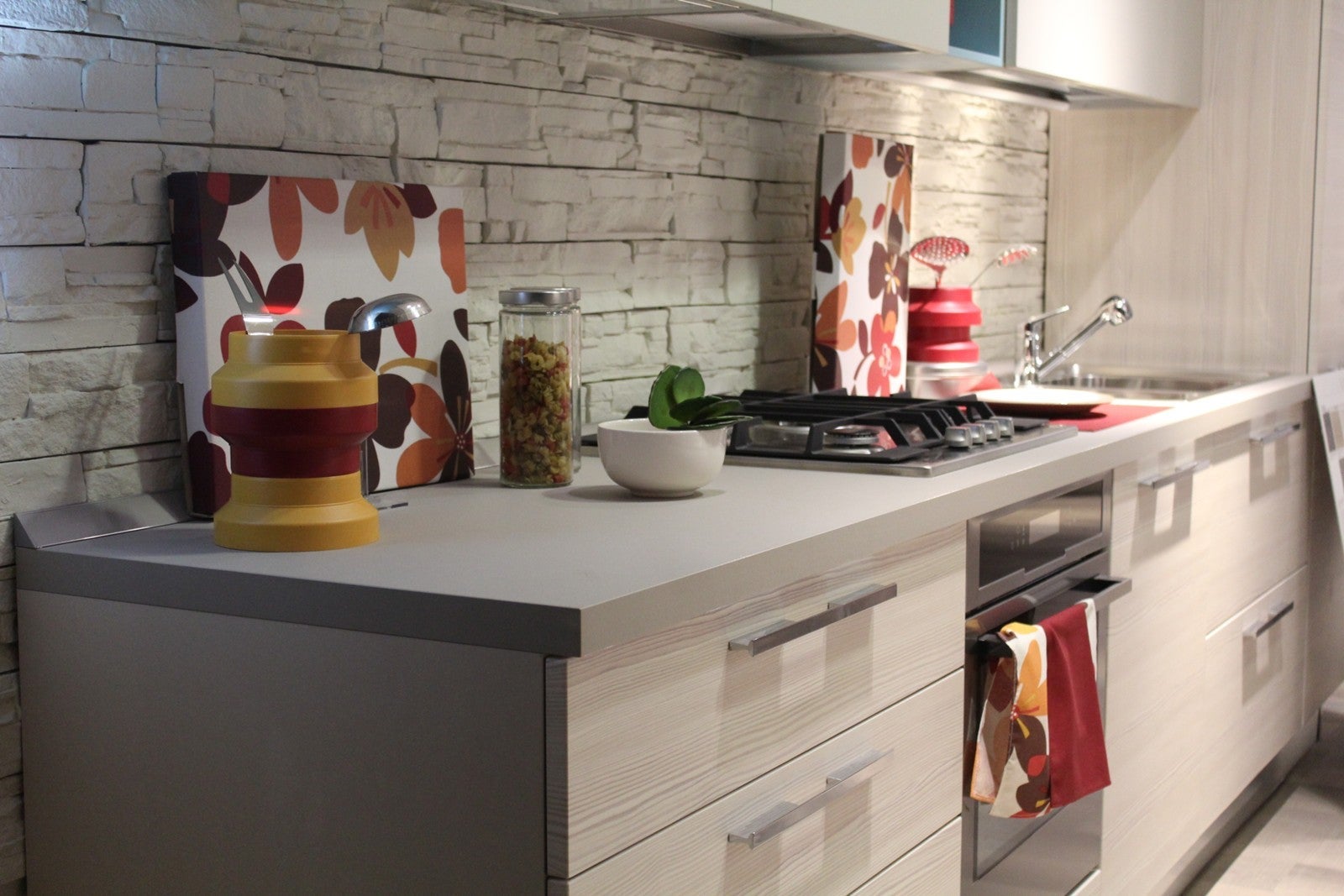 6.
Improve curb appeal
. This is a bigger step than you might imagine! Often buyers will swing by your house and view it from the road before scheduling to see it. Good ways to improve your side-walk view are power-washing siding, mowing or reseeding law, repainting the porch, washing windows, and be sure to make your numbers easy to see.
7.
Use your space well
! Do you have any extra rooms that you're using as a storage space? Maybe you have a computer room gathering dust with old papers? When you put your home on the market, it's time to clear it out! We recommend buying cheap furniture (or renting it), or potentially borrowing some from a friend to show the full potential of the room. Every room should have a purpose.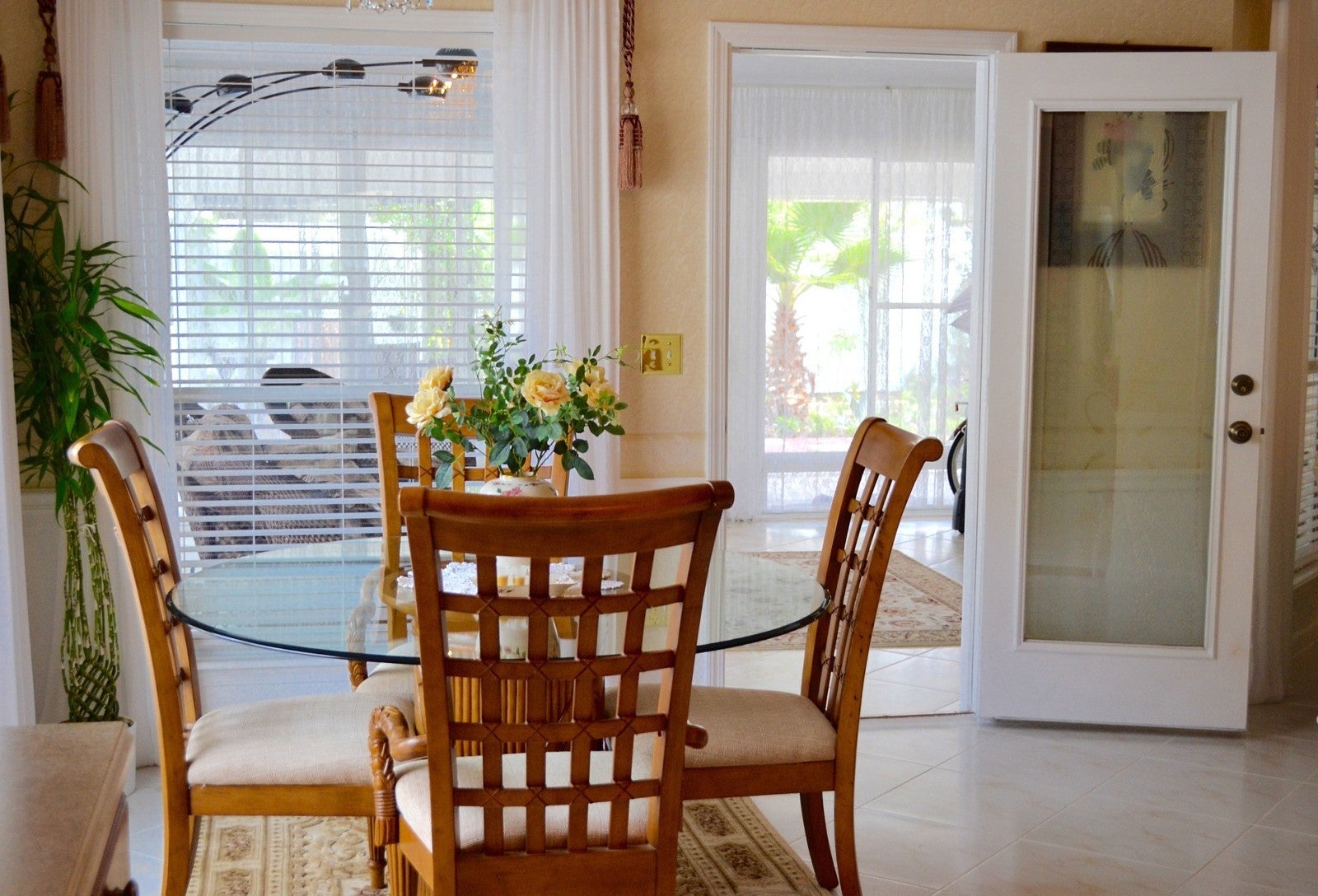 8.
Open your closets
. Often buyers want to know how much storage space they have without feeling like they are intruding. Try to make sure your closets are not packed to the brim to give the impression of space. Show them off! Make sure you take out boxes if they make it look crowded. 
9.
Use the difficult spaces in your home
! If there are any alcoves or nooks that are hard to work with, show them off by using them in creative ways. Either by creating a small workstation, a bulletin board, or shelving.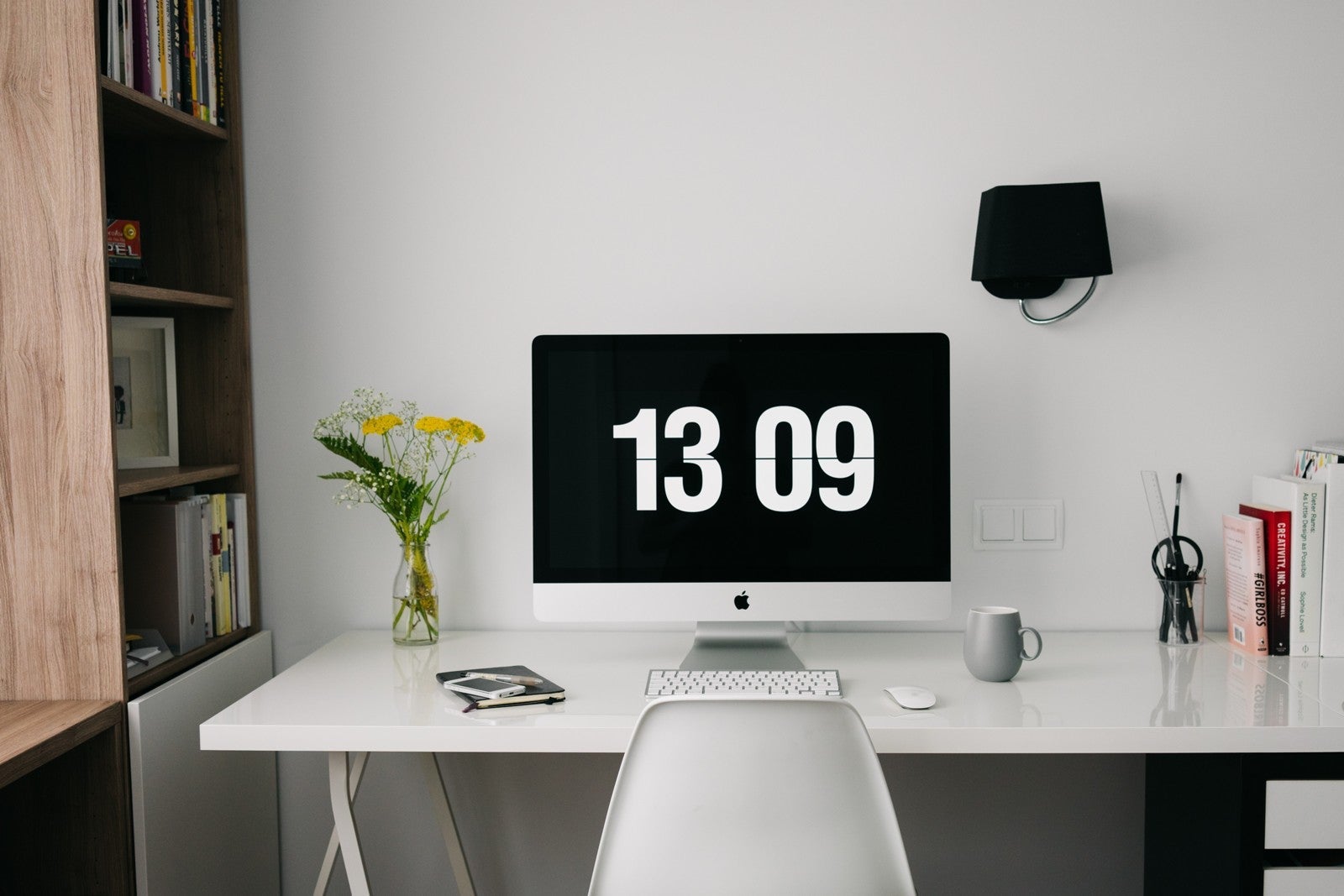 10. Lastly, and most importantly,
try to create a lifestyle with your home
. Chances are you have already simply by living there but keep in mind your neighbourhood. If you're living in a condo in the heart of the city, consider making your apartment more work-focused. If you're living in a suburb, make sure you have a nice garden and some patio furniture. Whatever tells the story of the person who would be living in your home will appeal to your buyers.