Whether you're new to the city or have lived here for a lifetime, it's great to take the time to explore this fantastic city. Here are some of the most notable places to see on the North Shore. This is also a great list for if you have guests visiting or just want to experience the best of in the city.
Definitely one of the most beautiful sites in North Van is this incredible bridge. At 137m and placed across a valley, you get fantastic views of the forest around you. This park has gardens, nature trails, rain forest ecotours, First Nation totem poles, a Cliffwalk and much more! There are also 7 footbridges floating 110 ft above the forest floor giving amazing views in a beautifully scented rainforest. It's a must-see if you want to see what makes BC special.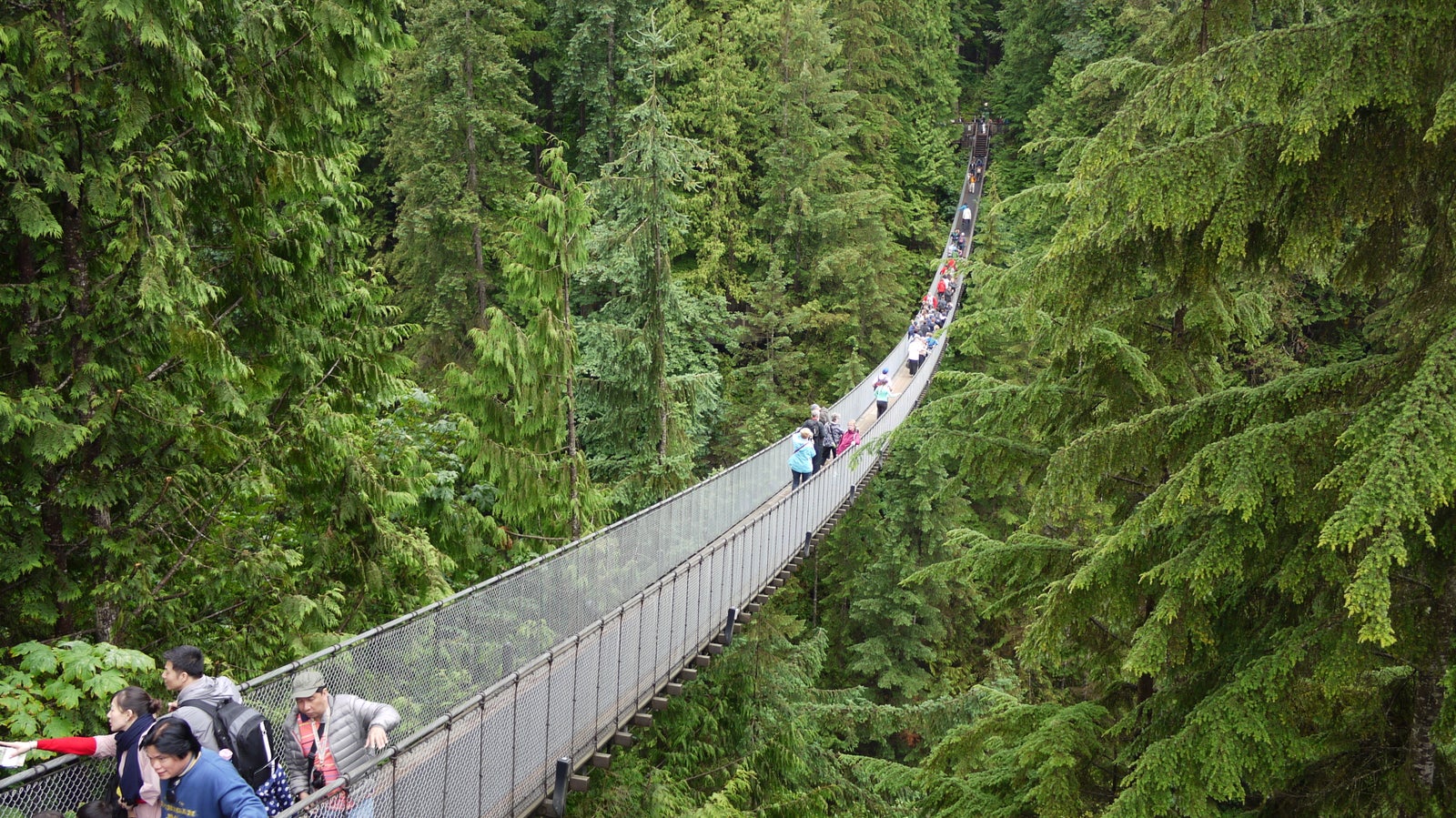 The Lonsdale Quay is a beautiful stop in North Van. With great little shops, a food court with food from everywhere, and the most amazing views of Vancouver and the water it's a perfect stop. You can sit outside or walk along the boardwalk. If you walk along you will run into Shipyards Square. Starting in May, the Shipyards has a night market on Friday Nights with over 100 vendors selling fresh food and local products. They also have live music, beer garden and food trucks set up! It starts at 5 pm.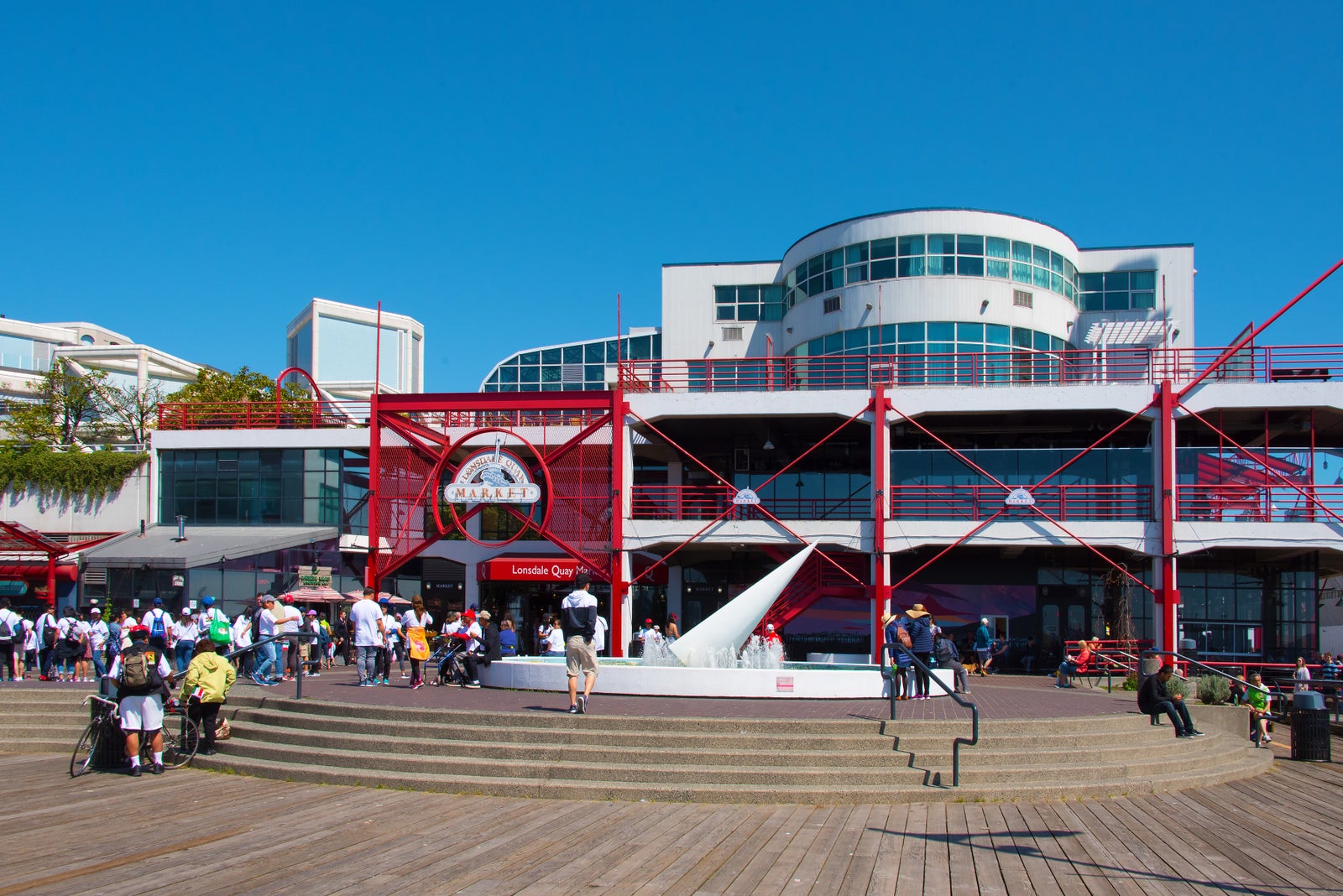 Another one of the beautiful spots for a memorable experience. Once you get to the top of Grouse (the Grind is on our best hikes in North Van list) there are amazing educational and cultural activities to take part in. It is also one of the best spots for outdoor adventures.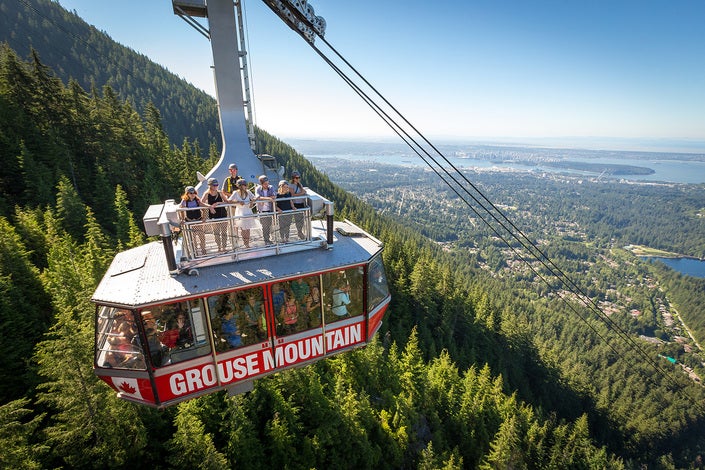 New on the North Shore (it opened in 2018) this gallery exhibits contemporary art and focuses on photography. They also aim to include Canadian work. This space used to be the Presentation House Gallery and has homed over 300 exhibits. Its goal is to present artists whose work is responding to global transformations. It also has a fantastic store with a lot of great crafts and highly aesthetic bits and bobs.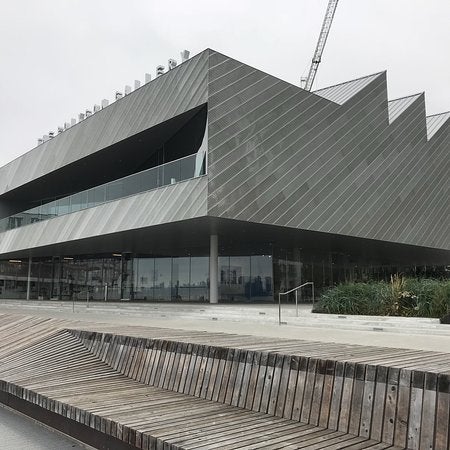 A staple on the North Shore for over 30 years, Maplewood Farms is a much-loved landmark for families. With plenty of great animals to pet and activities every day it's a great educational experience for everyone. Families can come picnic and play together under covered picnic areas, meet the
 farm hands
, 
go for a ride
 or
feed the animals
,
This is an amazing way for people young and old to learn about a different way of life.