As a person who has lived in North Vancouver for over 20 years and who has been working as a realtor here for over 12 years, I am very familiar with North Van and everything it has to offer. There are so many fantastic hikes, restaurants, parks, and activities around the city that make it one-of-a-kind. Here is a list of my favourite spots that I like to visit regularly. 
1.
Quarry Rock
- This is a hike I try to do at least once a week and is one of the best around BC. Taking it fast or slow, you get an amazing workout and it finishes with an incredible view. This place is a great way to get away from the hustle and bustle while not taking up a lot of your time.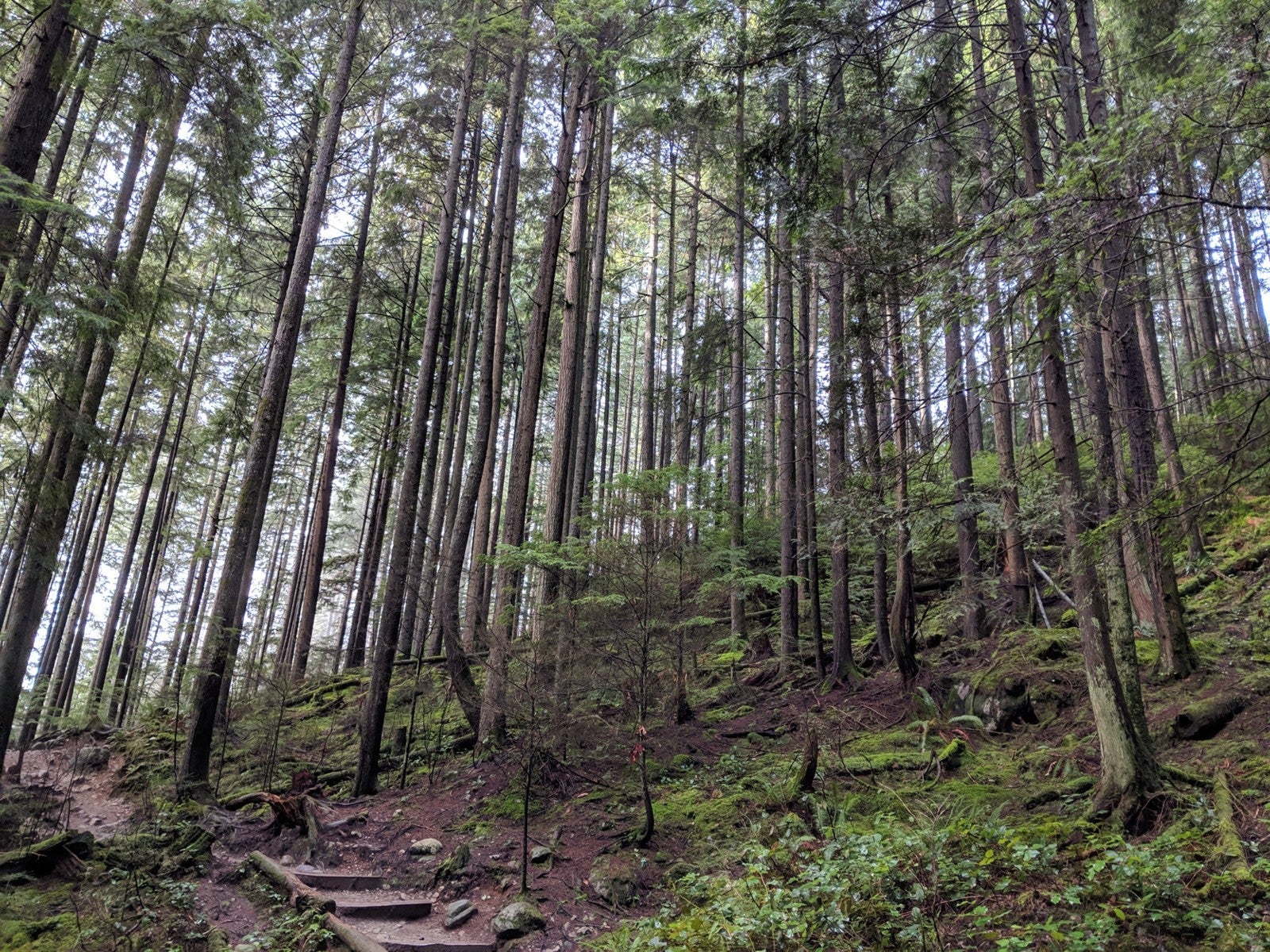 2.
Lynn Loop
– Another classic hike in the city. Easy to get to and with options for both a short or a longer hike. Lynn Loop has a great atmosphere and is an ideal place to take your family and your dog for the day.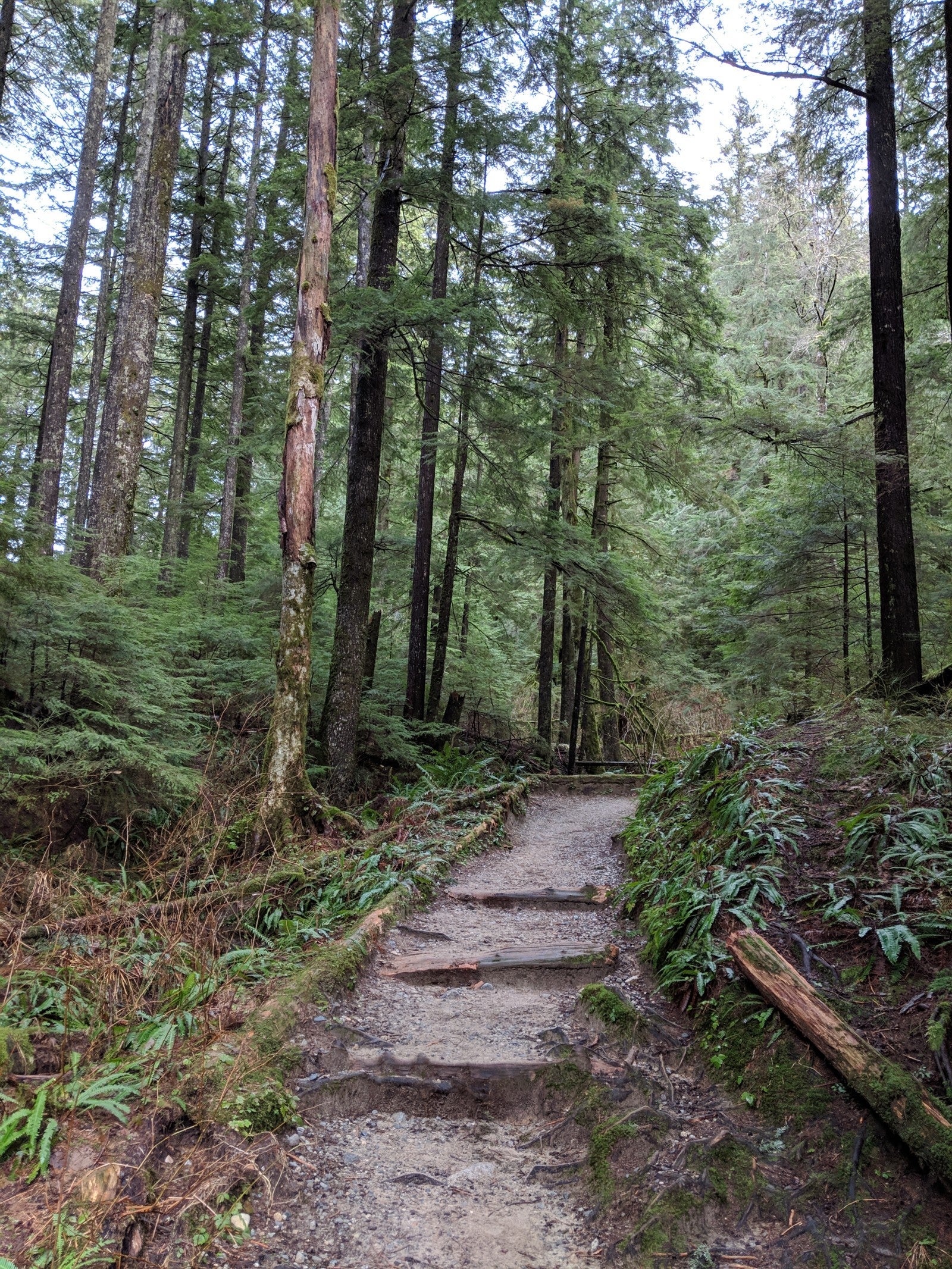 3.
CBC (Curry Butter Chicken) at Arm's Reach
in Deep Cove is back! This is one of my favourite dishes in the city! I love being able to sit in this beautiful restaurant and have such a flavourful and rich meal. Once you try it, you'll be talking about it for days. 
4.
Family skating at Canlan Ice Sports
. I love being able to pack the kids up in the car and take them to this great rink. With so many events it's great for children of all ages, and mine always have a wonderful time.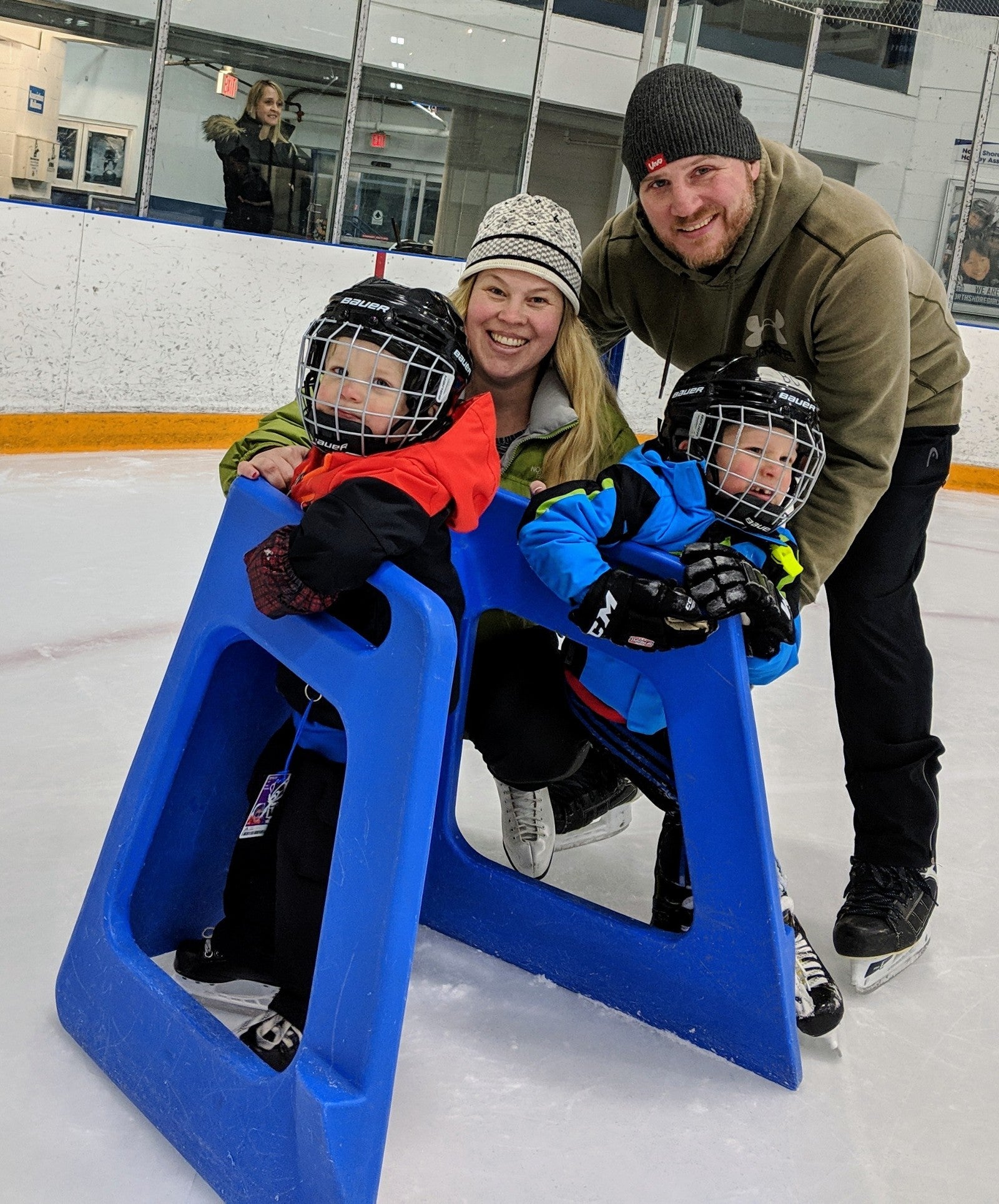 5.
Avocado Toast or Waffles at Orso Cafe
in Deep Cove. This little café is not only beautiful and bright, but also has some of the most delicious food in the neighbourhood. Their avocado toast is to die for and they have a great variety of fluffy scrumptious waffles. 
6.
Little Cates
- If you frequently take walks in Cates Park, maybe you've noticed that there is a great trail along the ocean to another park, we like to call "Little Cates". It's a quieter spot that is more of a local's hang out with a small playground, and cool ruins of an old building to walk through. 
7.
Tap & Barrel at the Lonsdale Shipyards
. This restaurant has a fun vibe, gorgeous vaulted ceilings that keep it bright and spacious, situated right by the ocean, and a great beer selection. It's nice to be able to enjoy a great, affordable meal while looking out across the water. 
8.
Sea Kayaking up Indian Arm
. Whether renting a kayaking or bringing your own, you can paddle along the shore line or meander through the islands. It is a great way to admire beautiful BC.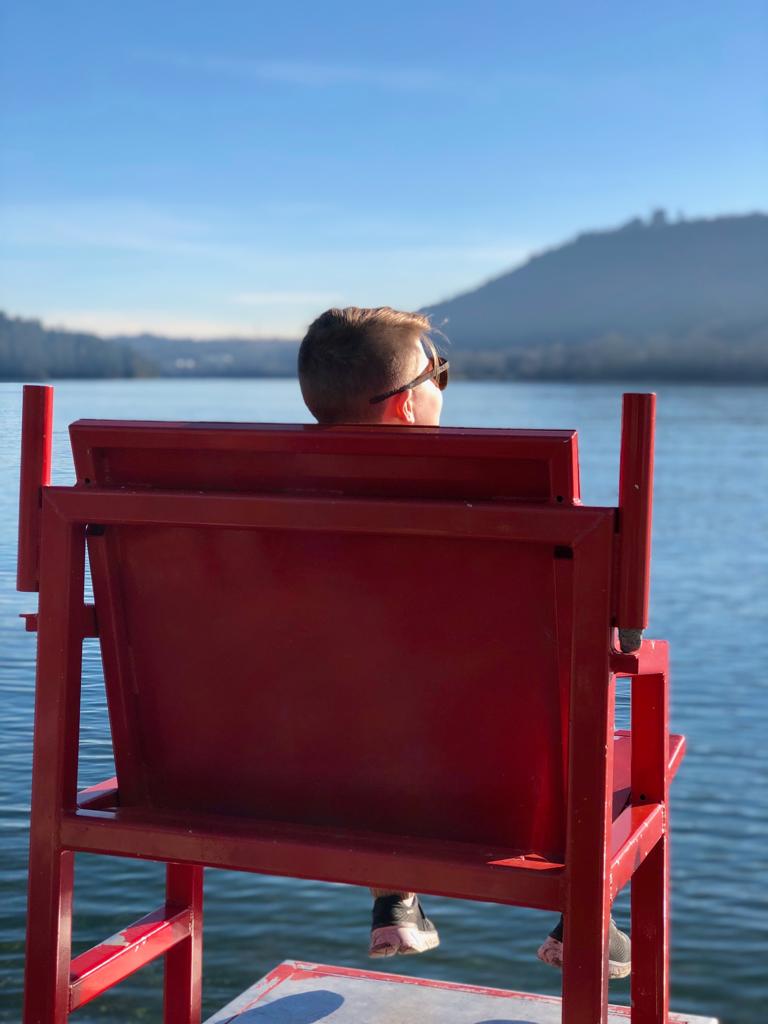 9.
Lonsdale Quay
. The Quay is a classic location. With so much food to choose from, cute boutiques, fresh produce, and a view of Vancouver that can't be beat, it's a must-see. It is a beautiful walk from the Quay to Waterfront Park.
10.
Snowshoeing and skiing on Mount Seymour, Grouse or Cypress.
I love outdoor sports. Skiing. Skating. Snowshoeing. You name it. They are such a great way to get out and enjoy the amazing winter views and appreciating the beauty around you. All three mountains have fantastic trails, rentals available and phenomenal views.

Those are just some of the things I love about living in North Van. This city inspires me every day. What are some of your favourite things to do?