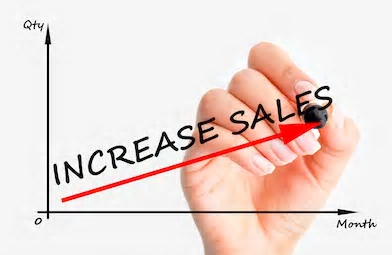 Inventory is decreasing daily as homes are getting sold!

 

I have buyers currently looking in Indian River, Deep Cove and Lower Lonsdale and am having to call expired listings to put deals together.

 

It's working. I have helped put two sequences of subject-to-sale homes together in the last months by networking and thinking outside the box to find potential properties for my buyers. With the low interest rates and increased confidence in the market, there is a strong increase in sales from July 2019 into October 2019.
A quote from our President:

 
"Home buyers have more confidence today than we saw in the first half of the year," says Ashley Smith,
REBGV
president. "With prices edging down over the last year and interest rates remaining low, hopeful home buyers are becoming more active this fall."