Whistler, a beautiful town two hours north of Vancouver, has it all. It's a ski town, has restaurants and shopping, and incredible mountain biking. Ina shares much of her time between North Vancouver and Whistler.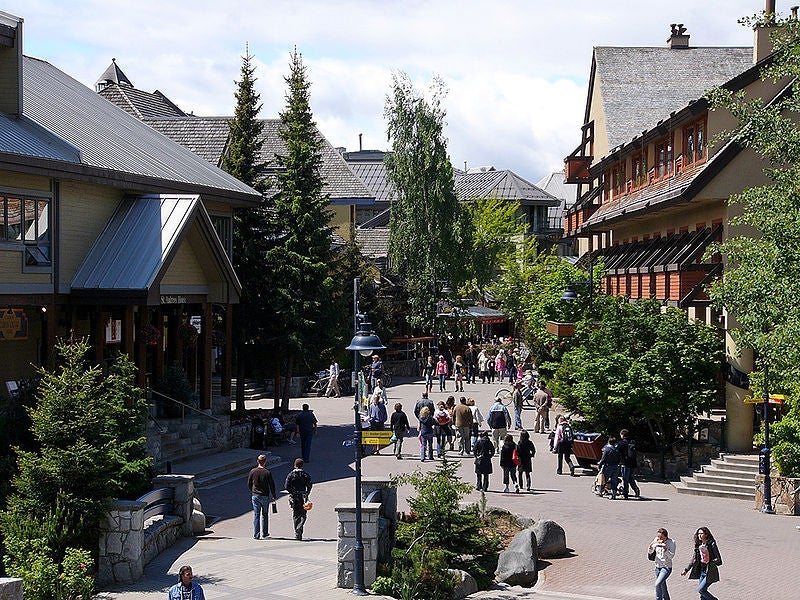 According to 
the Toronto Star
, " Whistler tops Vancouver as Canada's craziest real estate market. Benchmark property prices in Whistler [...] have now surpassed those in the Pacific Coast city. Businesses are buying million-dollar properties to house employees as living costs drive out workers. The cost of visiting has also spiraled, with overnight rates during the winter peak topping anywhere else in the nation." In this highly desired location, an investment property:
creates a steady flow of income
maximizes your returns &
is lasting, tangible, and easy to understand as an investment
This can be one of the best decisions for your future. Ina has not only sold properties in Whistler but also invests time and money in the Village (especially during the ski season!)  Whistler is profitable and fabulous for a family lifestyle. 
Consider buying a quarter-share for a reasonable price or buy a property outright and hire a rental company. Ina will help you buy your new investment property and find a great property manager.